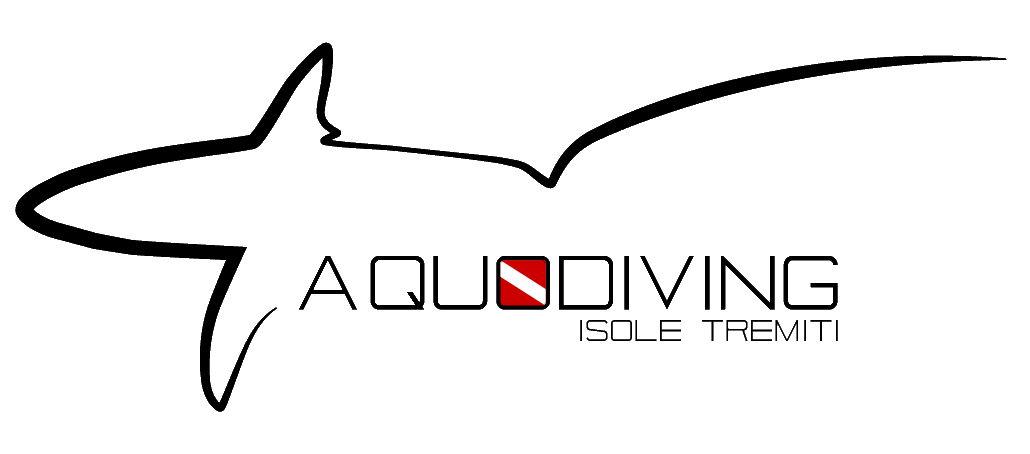 Aquodiving il centro immersioni esclusivo...per tutti!
"The place where there is more energy in the world is where the water element joins the earth element. By the sea, in the sun, where the fire element is also present, the energy is even greater. Combined with the force of the air, given by the breeze of the wind ".
In short, the seashore as the place where the 4 elements of the world are concentrated.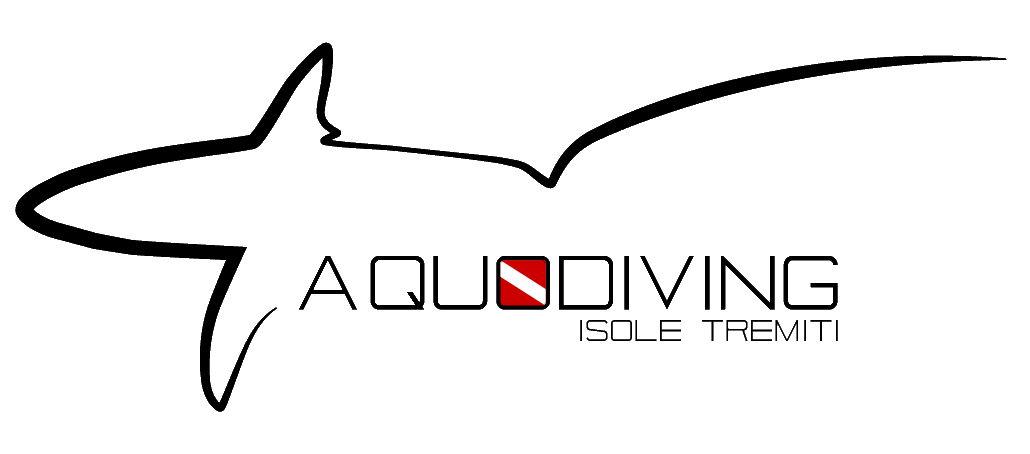 Welcome to the world of AQUODIVING
In the splendid setting of the Tremiti Islands, in the heart of a spectacular pine forest of Pini d'Aleppo, the AQUODIVING Diving Center invites you into the wonderful World of Underwater. AQUODIVING, with its professionalism and friendliness, will take you to discover the most beautiful, interesting and full of life of the Adriatic Sea!
Our AQUOstaff is ready to accompany you to the magical Underwater World of the Tremiti, to discover a real natural paradise. Let yourself be involved in the dream of an unforgettable adventure, full of amazement, fun and a unique experience of rare beauty!
If you can dream it, you can do it!
DISCOVER THE WONDERFUL BACKGROUNDS THAT ARE WAITING FOR YOU